In March's Mazda news, we've curated articles that includes a head to head match-up between the MX-5 and new RF, an in-depth review of both the Mazda 3 and 6 models along with a preview of Mazda's new premium strategy and much more…enjoy!
Mazda Premium Strategy to Surprise Competitors
Mazda's new CX-5 crossover sport utility vehicle is its latest example of Mazda Premium product development. Mazda is benchmarking premium brand products to achieve a "Mazda Premium" image for its cars and crossovers. It will take time, but will yield higher demand and profits over time.
Source: www.forbes.com/sites/georgepeterson1/2017/03/01/mazda-premium-strategy-to-surprise-competitors/
The Best Car Interior Available for Under $30,000 Is in a Mazda
Just enough detailing to feel upscale but not overdone.
Source: www.roadandtrack.com/new-cars/a32709/best-car-interior-available-for-under-30000/
Mazda 6: car review | Martin Love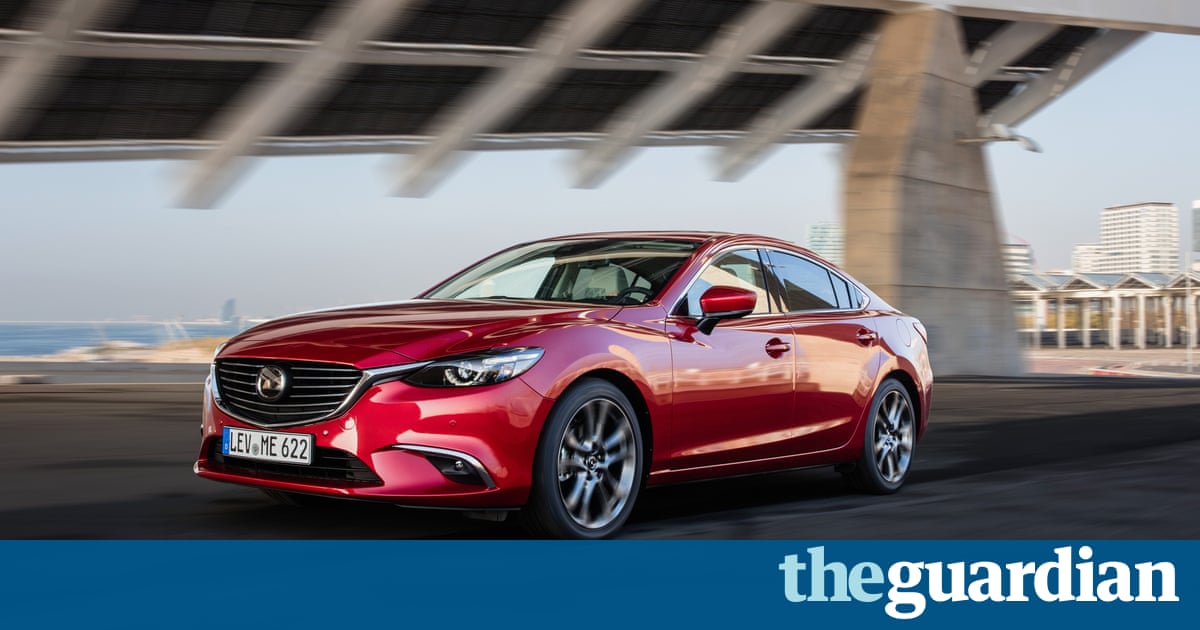 Calm, purposeful and with plenty of pizzazz, Mazda's redesigned family saloon knows how to carry a tune, finds Martin Love
Source: www.theguardian.com/technology/2017/feb/19/mazda-6-car-review-family-saloon
Mazda MX-5 RF vs Mazda MX-5 comparison | CarAdvice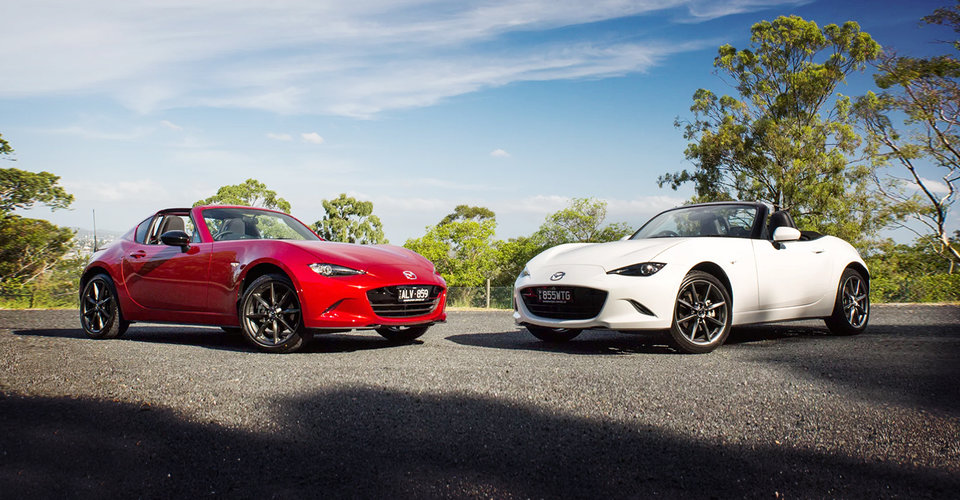 If you have about $45-50k to spend on a convertible, there aren't many good choices. The default pick is, of course, the Mazda MX-5, and as we discussed previously, it would be our pick over its Ital…
Source: www.caradvice.com.au/522013/mazda-mx-5-rf-vs-mazda-mx-5-comparison/
Driven: 2017 Mazda3 5-door Grand Touring | Classic Car News
2017 Mazda3 5-door Grand Touring is updated inside and out | Larry Edsall photos From one end of the lineup to the other, there are few automakers who prod
Source: news.classiccars.com/driven-2017-mazda3-5-door-grand-touring/
2017 Mazda CX-3 Review: Petite, Sporty, and Fun to Drive
The 2017 Mazda CX-3 is a fun and sporty subcompact crossover SUV. More details here.
Source: www.autoworldnews.com/articles/31984/20170224/2017-mazda-cx-3-review-petite-sporty-fun-drive.htm