In February's Mazda news, we've curated articles that includes a look at a Mazda pick-up truck rotary engine, the new CX-5, the CX-9 is announced finalist for vehicle of the year and much more…enjoy!
2016 Mazda CX-3 GT AWD Review – Long-Term Update 7
It dawned on me while doing housekeeping on the Mazda CX-3's upkeep records; the little crossover has nearly run out of its limited warranty.
Source: www.motortrend.com/cars/mazda/cx-3/2016/2016-mazda-cx-3-gt-awd-review-update-7/
2017 Mazda CX-9 – In-Depth Review
Read a full review of the 2017 Mazda CX-9's standard features, trim levels, and available options.
Source: www.caranddriver.com/reviews/2017-mazda-cx-9-in-depth-model-review
Mazda CX-9 finalist for 2017 World Car of the Year award | Car News | Auto123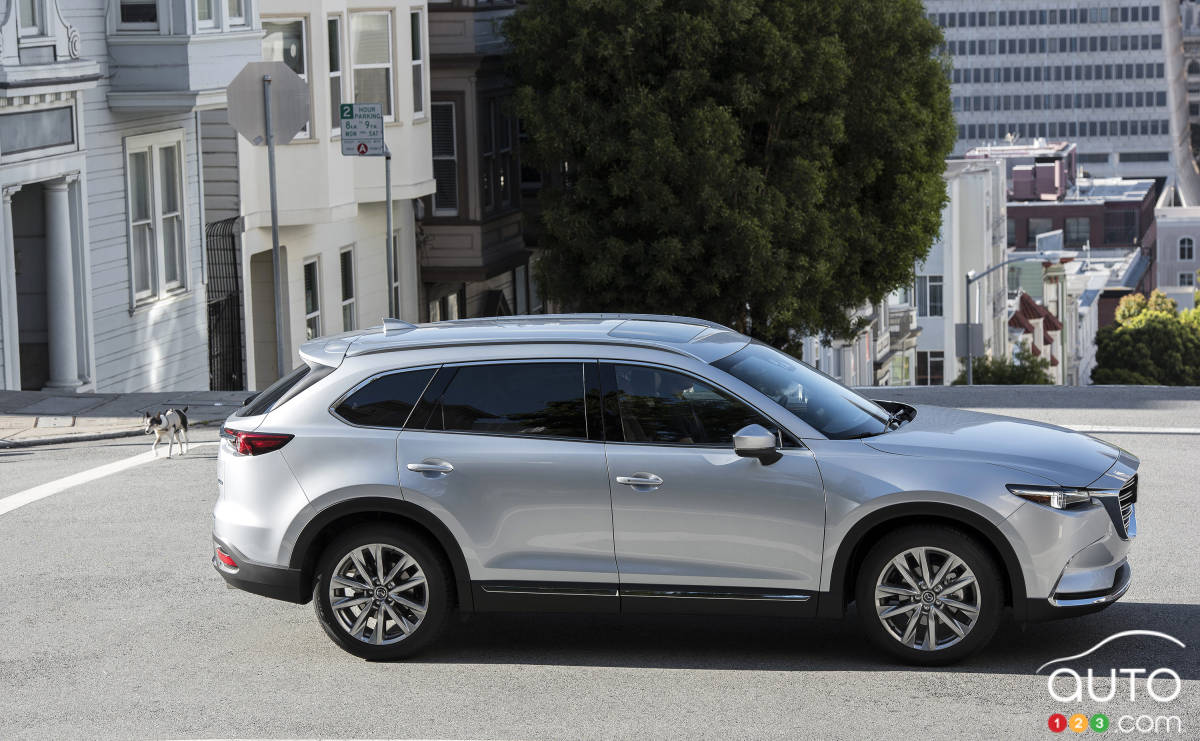 The Mazda CX-9 has been included on the shortlist for the 2017 World Car of the Year award; the winner will be announced at New York's auto show in April.
Source: www.auto123.com/en/news/mazda-cx9-finalist-best-car-2017/63332/
New Mazda CX-5: Sleeker Styling, Sharper Steering … And A Hit With The Ladies
Mazda's most important crossover gets a stylish new chrome grille, sleeker headlights and slimmer taillights, a fresh new interior, sharper steering and a more vivid interpretation of the company's signature 'soul red' paint.
Source: www.forbes.com/sites/peterlyon/2017/02/23/mazda-cx-5-sleeker-styling-sharper-steering-and-a-hit-with-the-ladies/
First Drive: Mazda Rotary Pickup Truck
A revolutionary concept.
Source: www.roadandtrack.com/car-culture/a32617/first-drive-mazda-rotary-pickup-truck/